Locksmith Services in Plano TX
You got locked out of house or office, have locked keys in car or have a problem opening your safes. To make the situation even worse, some of it happens in the middle of the night... Now what? You desperately need locksmith service to call. "How am I going to find a locksmith near me?!". We are here for you! Services provided by Pronto Locksmith Services are the best and most affordable you can get to solve your lock related issues.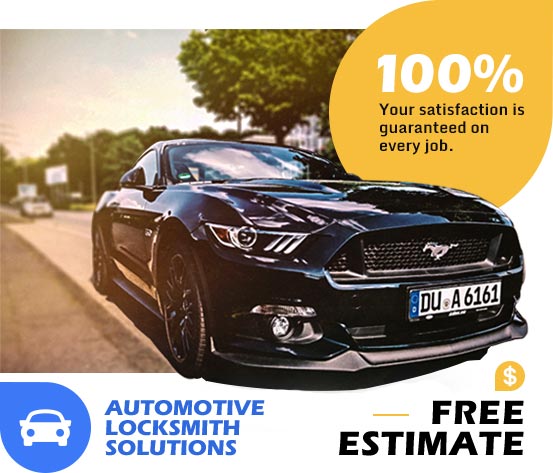 What Can We Offer You?
We do car locksmith service - replacing automotive locks of any kind, reprogramming your transponder keys, opening your vehicles/trunks
Residential locksmiths service is a must - for rekeying, changing, installing, upgrading or repairing your door key locks, as well as installing burglar and fire alarms, CCTV systems
In case of emergency - emergency locksmith service like solving your problems in the middle of night when you are locked out your apartment or having locked keys in car, and 24 hour locksmith availability
For the security of your workplace - commercial locksmith to install high security locks or sophisticated telephone system, reset lock combination of your safes, and also rekey your office
At Locksmith Plano locksmiths in Dallas we cooperate with brands such as Kwikset, Schlage, Weslock to provide you with mortice locks, deadbolts, combination lock, cylinder locks, front or interior door locks. We do emergency opening, rekeying, emergency lockout... you name it.
Our skilled technicians are armed with more than 12 years of experience and are licensed, with also bond and insurance. You can feel confident in working with professionals with high quality equipment and not paying ridiculous amount of money for the locksmith service. We are proud of being very affordable, as well as available for you, whenever you need us.
Services provided by Plano Locksmith are the best ones you can get to solve your lock related issues. Call now and confirm our top quality service. 469-828-3914. Your safety is our purpose.